Development at Emerson and Manchester
Construction has begun at Emerson and Manchester. Dreyfus Construction is building a 12 home project.
Read More
Chick Fil A Mitigated Negative Declaration issued
The proposed Chick-fil-A project at the old Grinder site (north-west corner of Manchester Ave and Sepulveda Blvd) has been announced and a mitigated negative declaration has been published.
ChickFilA_MND_ENV-2014-1972.pdf
Read More
The Future of the Single Family House
Can the suburban house and garden model that has helped define Los Angeles for nearly a century be updated and improved to make it relevant to a denser region? Or is the single-family neighborhood destined to be preserved in amber, a once-important product of the L.A. growth machine now no more than a relic? 
Read More
MyLA 311 Smartphone Mobile Application
MyLA311 links Angelenos with the services and information they need to enjoy their city, beautify their community and stay connected with their local government.
Read More
Busting Myths - Mike Bonin Talks About the Future of LAX
LA City Councilmember Mike Bonin hosts a presentation about improvements underway at Los Angeles International Airport.
Read More
LAPD Pacific Area App for smart phones
DID YOU KNOW THAT MANY CRIME ARE PREVENTABLE?
Each month LAPD Pacific Area is committed to providing you with pertinent information concerning ongoing-crime-trends in your community.
We will also provide you with an array of valuable safety tips.
2 STEPS TO A SAFER PACIFIC COMMUNITY
Read More
So Cal Gas Company Advanced Meters are coming!
You probably saw the notice from the Gas company that the Advanced Meters are coming.  These meters will enable electronic meter reading and will eliminate the manual method currently employed.  More info at http://www.socalgas.com/innovation/advanced-meter/
Read More
LADWP Water Conservation
The State of California is facing a serious water supply shortage in light of this unprecedented drought.  Since turf grass is very expensive to maintain, requiring heavy water use and lots of attention, the Department of Water and Power is providing educational opportunities to residents interested in removing turf in favor of a California friendly landscape. These opportunities are a great way to for LADWP customers to save money and conserve water resources.
 
Read More
Looking for a local Farmer's Market?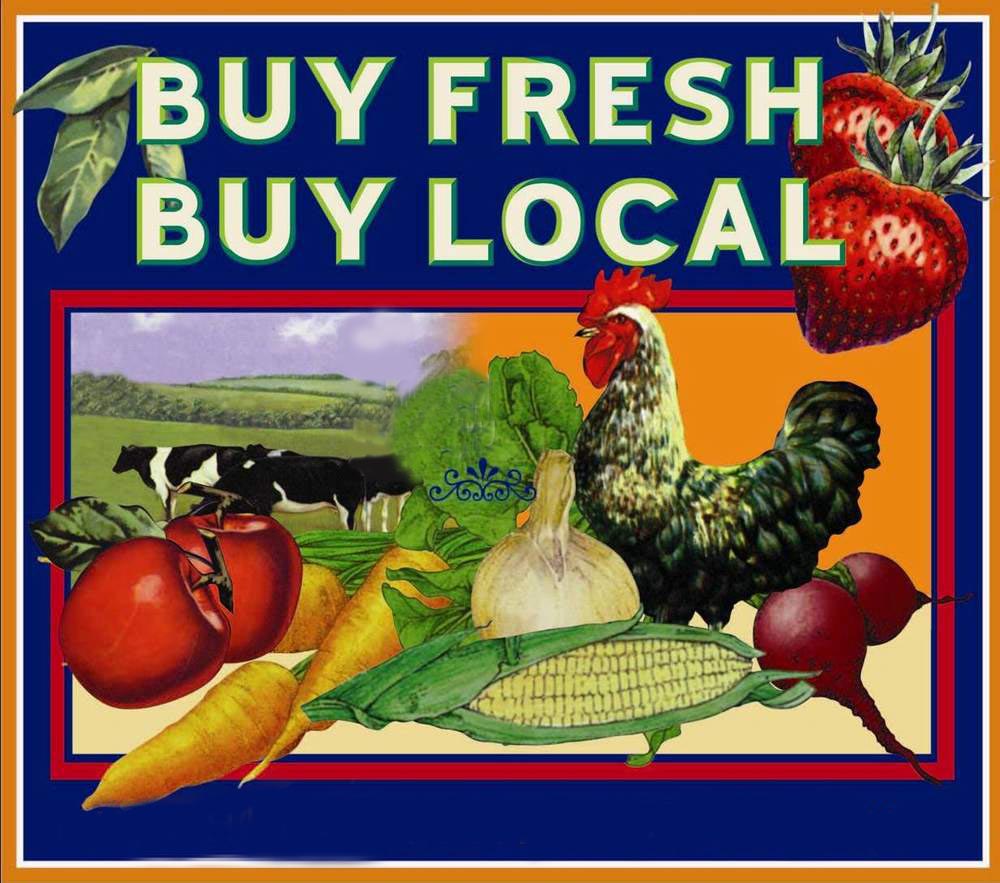 WESTCHESTER FARMERS MARKET - Every Wednesday 8:30AM-1PM on Lincoln Blvd at La Tijera Blvd in Westchester Park
PLAYA VISTA FARMERS MARKET - Every Saturday 9AM-2PM and every Wednesday 4PM-8PM (June-Oct) 6400 Sea Bluff Drive in Playa Vista
Read More
DataLA
DataLA is the open data portal for the City of Los Angeles. Here you will find data to conduct research, develop web, online, and mobile applications, and generally learn more about Los Angeles.
Read More
LAX Northside Plan DEIR
The Northside property is approximately 340 acres located between the north airfield of LAX and the communities of Westchester and Playa del Rey. It stretches generally from Sepulveda Boulevard and Sepulveda Westway on the east to Pershing Drive on the west.
Read More
Zoning Code Evaluation Report
The Los Angeles City Planning Department's re:code LA team draft Zoning Code Evaluation report is available online for comment through May 2nd. The report outlines the major issues with the current zoning code and the general approach of the new zoning code that the re:code LA team will deliver.
Read More
Westchester/Playa getting connected with Nextdoor.com
Let's get connected through Nextdoor.com.  There are many stories like this one about how Nextdoor.com helped a neighborhood connect and fight crime.  http://www.wired.com/business/2012/12/crime-fighting-socia
Read More
Ballona Freshwater Marsh
A decade ago, the Playa Vista developers completed the 26.1-acre Ballona Freshwater Marsh, a habitat area to mitigate impacts of urban runoff from the Playa Vista development, portions of existing development to the north and portions of Loyola Marymount University to the south.  The marsh construction and future operation and maintenance cost were made the developer's responsibility and partially fun
Read More
Legado MND Released
The LA City Planning Department released the revised Mitigated Negative Declaration (MND) for the Legado project at 138 Culver Blvd.  The MND is available online at the following link:

http://cityplanning.lacity.org/staffrpt/mnd/ENV-2012-3536.pdf

Read More
Beware of Impostors Posing as Utility Service Workers
The Los Angeles Department of Water and Power (LADWP) cautions residents to beware of impostors posing as utility personnel making service-related house calls. These impostors seek to gain access to residential property in order to steal valuables from the occupant. LADWP customers have reported recent incidents of "distraction burglaries," wherein the impostors work as a team: one diverts the attention of the resident by taking them outside or to another part of the house, while another searches the home for valuable items to steal.
Read More
Restoring Southern California Wetlands
An appreciation for southern California's coastal wetlands and the vital role they play in maintaining a healthy environment and balanced ecosystem. Calendar of Events at Ballona Wetlands.
Read More